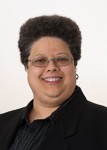 Will and Powers of Attorney
I listen to your needs, then draft a simple will and Powers of Attorney for property and for personal care (a Living Will).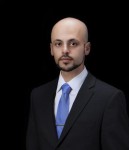 Probate Application
Probate certificate or appointment of estate trustee with a will for small and simple estates of $100,000 or less, no dispute.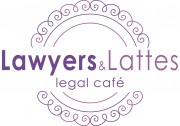 Will, POA and Health Care Directive $425
Our lawyers will draft a basic will, a Power of Attorney and a Health Care Directive for $425 or $600 (+tax) for a couple. Fast service.