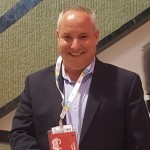 Employment contracts for employers!
Contractor or employee? Not sure what your employer obligations are? We draft easy to use employment contracts for all your staffing needs.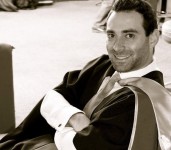 Review of Employment Contract
Meet with you to review your employment contract and provide brief written opinion on your legal rights. Employers and Employees welcome.