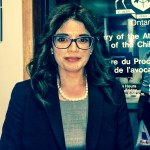 Bail Hearings - Help available 24/7
Legal representation is crucial at this stage as it can increase the likelihood of being released from custody upon arrest.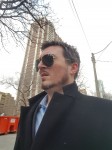 Bail Hearings and/or Guilty Pleas
I am happy to represent anyone facing criminal charges for either type of hearing for $1500. High rate of success for both bails and pleas.