×
Site for sale
This site is for sale. If you are interested in purchasing it, please contact us.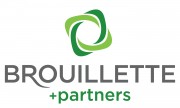 Canadian Copyright Registration
Preparing and filing a Canadian copyright application. Attorney fees, official fees and disbursements included. Taxes extra.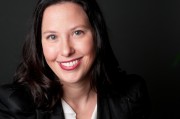 Trademark registration/Free consultation
Price includes everything until registration, excluding CIPO fees and response to examiners report or third party objections.