×
Legal Will Sale - by Lawyers and Lattes - Canada's #1 source for wills
Two spousal wills for $250 Plus free lifetime storage (a $1050 value - save $800). To get started: Sign Up Here.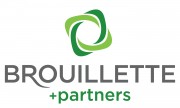 Canadian Copyright Registration
Preparing and filing a Canadian copyright application. Attorney fees, official fees and disbursements included. Taxes extra.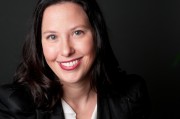 Trademark registration/Free consultation
Price includes everything until registration, excluding CIPO fees and response to examiners report or third party objections.